Understanding The Distinction: Walkie Stacker Vs. Forklift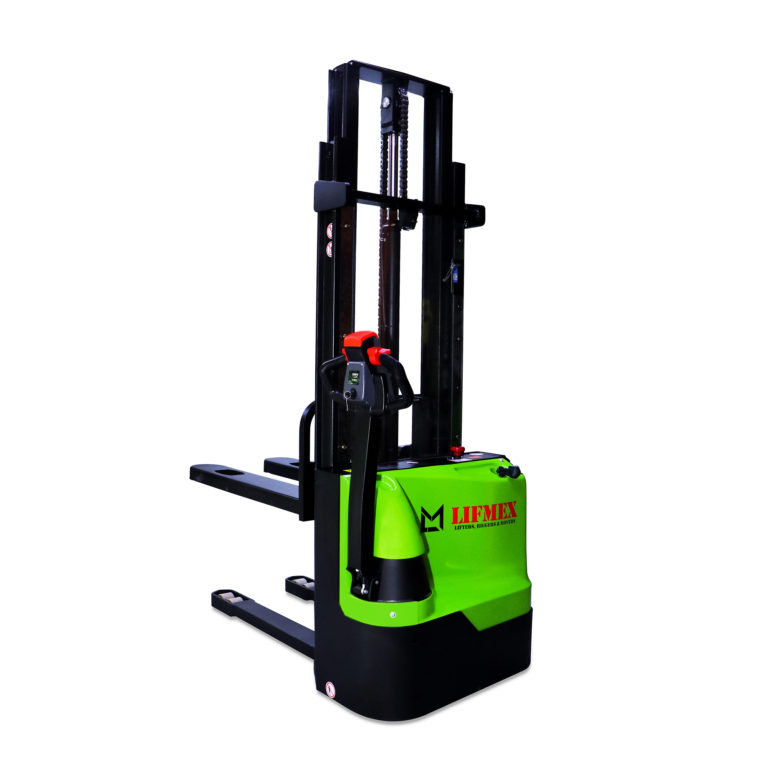 Industrial settings often require efficient and reliable material handling equipment to enhance productivity. Two commonly used machines in warehouses and distribution centers are the walkie stacker and the forklift. While they share similarities in functionality, there are distinct differences between these two equipment types. This article will explore the dissimilarities between walkie stackers and forklifts, shedding light on their unique features and applications. Check here electric walkie stacker price.
1- Functionality:
Walkie stacker:
A walkie stacker, or a pedestrian stacker, is a compact and maneuverable machine designed for lifting and stacking loads. It is operated by an operator who walks behind or beside the equipment, controlling its movements and functions. Walkie stackers are primarily used for lifting pallets and moving them short distances, often within the same area.
Forklift:
On the other hand, a forklift is a more versatile and powerful machine used for various material-handling tasks. It features a counterbalance design with forks at the front, which can be raised or lowered. Forklifts are available in different sizes and capacities, catering to a wide range of lifting and transporting needs. They can handle heavier loads and operate in larger areas with ease.
2- Power source:
Walkie stacker:
Walkie stackers are typically powered by electric batteries, providing a clean and quiet operation. These machines are well-suited for indoor environments due to their low emissions and minimal noise levels. The electric power source also contributes to their ease of use, as they require less maintenance and have fewer moving parts than internal combustion engines.
Forklift:
Various sources can power forklifts, including electric batteries, diesel fuel, or propane gas. Electric forklifts are commonly used indoors, while diesel or propane forklifts are preferred for outdoor applications or environments requiring high lifting capacities.
3- Lifting mechanism:
Walkie stacker:
Walkie stackers utilize a straddle or fork-over design, allowing them to lift loads using adjustable forks. The forks can be raised and lowered hydraulically, enabling the operator to stack pallets at different heights.
Forklift:
Forklifts are equipped with a mast and carriage system, which enables them to lift loads to considerable heights. The mast consists of vertical and horizontal rails, with hydraulic cylinders that raise and lower the carriage. Forklifts can reach greater lifting heights and have higher weight capacities than walkie stackers, making them suitable for heavy-duty applications, loading/unloading trucks, and working in large warehouses.